Do you have something other than cats, dogs and horses? We are delighted to see your "other" special farm friends. While sheep, goats, llamas, alpacas and cattle make up a very small percentage of the work that we do, we enjoy the special challenges these animals bring to our work day. Please remember that state law prohibits us from dispensing medications or medical advice if we have not seen the animal or physically been on the premise in the past 12 months.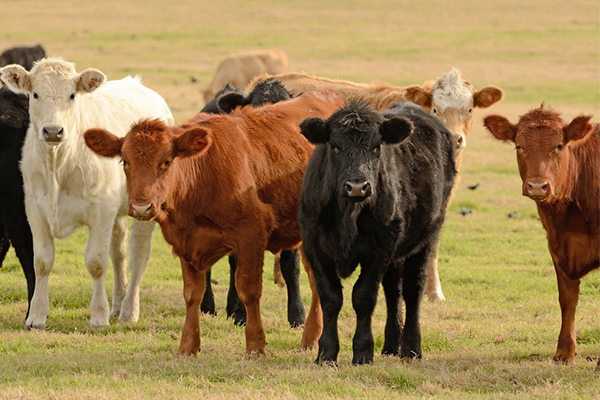 Cattle
For the safety of our veterinarians, we will not work on cattle that are not properly restrained. A cattle chute is preferable. For smaller or well socialized cattle, a small enclosure with head restrained by halter may be acceptable.
Pregnancy diagnosis
Off feed/sick
Herd consultations
Tuberculosis testing
Health certificates
Disbudding (best done in first month of life)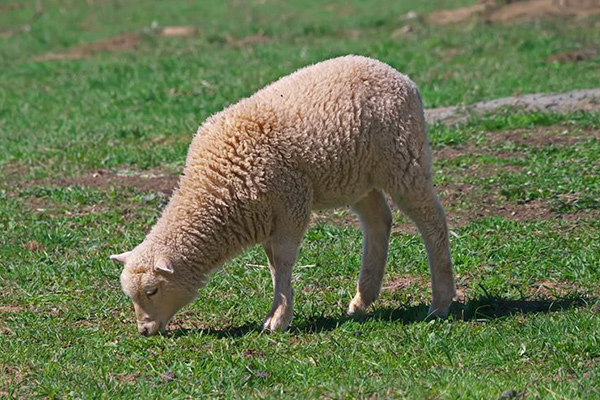 Goat/Sheep
Starting or expanding your herd? Having issues with intestinal parasites? Give us a call and we can help get you on the right track.
Individual and herd fecal egg counts with deworming plan
Nutritional consultation (especially important for male goats that will be kept as pets)
Disbudding (best done in first 7 days of life)
Laboratory testing for Johnes, CAE/OPP, CL, BVD
Vaccination and wellness services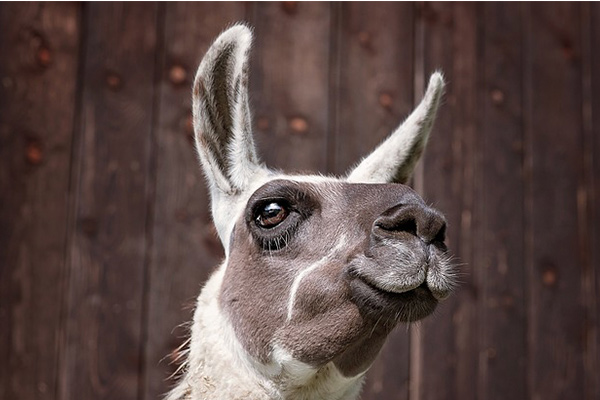 Llama/Alpaca
While camelids have become more common to our area, they are still considered a bit "exotic" and come with their own set of special concerns. We are here to help you navigate through camelid ownership.
Wellness and vaccination
Nutritional consultation
Castration
Fecal egg count and deworming strategy, including management strategies for prevention of meningeal worm infection
Pregnancy diagnosis