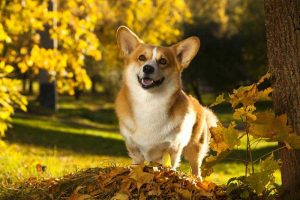 One of the most important aspects of your dog's health care is taking them in for regular checkups. Regular wellness exams are the best thing you can do to help your pet live a longer life while also raising their quality of life.
Wellness exams
Puppy Exams – initial health exam
Diagnostic testing


Heartworm

Tick-borne disease

Health screening blood-work
Fecal exam for intestinal parasites


Vaccination

Puppy vaccination

6-8 weeks- Distemper, Parvo combo (DAP or DHAPP)
10-12 weeks – DAP Booster, start Lepto/lyme, bordetella for puppy classes
14-16 weeks – DAP Booster, Lepto/lyme booster, Rabies (1 yr)

Annually

Lyme – recommended
Lepto – recommended
Bordetella – necessary for boarding and puppy classes

Every three years after initial vaccination


Rabies – required by law
DAP or DHAPP Combo – recommended

Humane euthanasia (at home) – cremation offered

Emergencies (limited services available, current clients in good standing only)
---
Feline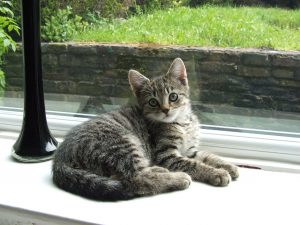 We are dedicated to giving our feline patients the highest quality veterinary care available.
We are completely dedicated to learning everything we can to give your cats the best and healthiest lives possible.
Wellness exams
Diagnostic testing


FIV/FeLV
Health screening blood-work
Fecal exam for intestinal parasites


Vaccination

Every three years


Rabies
FVRCP
Feline Leukemia (at risk cats only)

Hospice care (limited)

Humane euthanasia
Emergencies (limited services available, current clients in good standing)